Summer Rates / Sommer Preise
Oct to April / Okt bis April
Single R1600 – R2400
Double R2100 – R3100
Winter Rates / Winterpreise
Mai to Sept / Mai bis Sept
Single R1200 – R1750
Double R1550 – R2300
Price per room /
Preis pro Zimmer
---
Amenities
Inverter for WIFI, TV, plugs and lights
Own water supply
Solar powered pool heating
Annehmlichkeiten
Inverter für WIFI, TV, Steckdosen und Beleuchtung
Eigene Wasserversorgung
Solarbetriebene Poolheizung
Cancellation Policy / Stornierungsbestimmungen
We require a deposit of 30% in order to confirm your booking.
In the event that a booking is cancelled for any reason, the following will apply:
Wir benötigen eine Anzahlung von 30%, um Ihre Buchung zu bestätigen.
Sollte eine Buchung aus irgendeinem Grund storniert werden, gelten die folgenden Bestimmungen:
Booking Cancelled (days before arrival)
Stornierte Buchung (Tage vor Ankunft)


Forfeit
Verwirkt

7 or less (or 'no show')
7 oder weniger (oder 'no show')


100% (of deposit)*
(der Anzahlung)


8 – 14

50% (of deposit)
(der Anzahlung)


15 – 30

25% (of deposit)
(der Anzahlung)


31 or more / oder mehr

Full refund
Volle Erstattung

*Please note that in the event a guest does not arrive on the stated date, the full value of the quoted room rate will be due (up to a maximum of three days).

Departures prior to the booked departure date will attract full payment of the quoted room rate for the originally-booked dates (up to a maximum of 3 days in addition to the number of days the guest has already stayed).
It is advisable to ensure that your travel insurance covers you in case of loss, due to cancellation.
This policy overrides the Booking.com Policy, that cannot accommodate our requirements.
---
*Bitte beachten Sie, dass im Falle einer Nichtanreise zum angegebenen Datum der volle Wert des angegebenen Zimmerpreises fällig wird (bis zu maximal drei Tagen).

Bei Abreise vor dem gebuchten Abreisedatum wird der volle Preis für die ursprünglich gebuchten Daten fällig (bis zu maximal 3 Tage zusätzlich zu den bereits gebuchten Tagen).
Es ist ratsam, sicherzustellen, dass Ihre Reiseversicherung Sie im Falle eines Verlustes aufgrund einer Stornierung abdeckt.
Diese Politik hat Vorrang vor der Politik von Booking.com, die unseren Anforderungen nicht gerecht werden kann.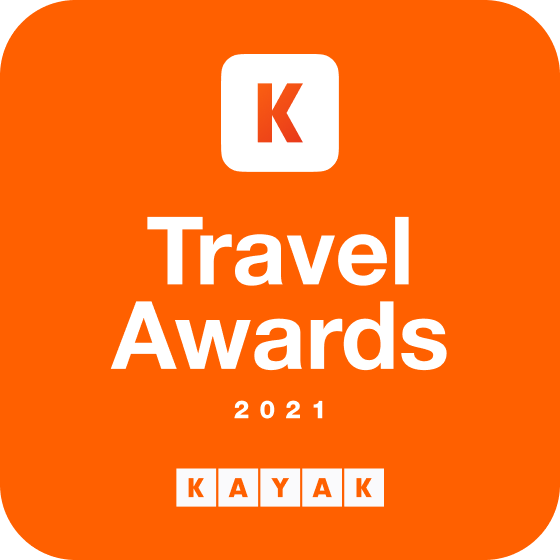 2020
RECOGNITION OF EXCELLENCE
HotelsCombined